Book dentist appointment online
– Online dentist appointment Kiel
Arrange appointments
We are happy to welcome you to our practice.
Book your dentist appointment online in Kiel now. We offer an easy and convenient way to make your next dental appointment directly through the online booking form. As an existing or new patient, you will have the opportunity to make an appointment with us directly and will also receive information on all available consultation appointments.
For bookings and inquiries
Address
Niemannsweg 46
24105 Kiel
Bus stop "Niemannsweg
Directions
Parking lot at the practice with e-charging station
Barrier-free
Bicycle parking
Our modern dental practice in Kiel welcomes you with barrier-free access and free parking, including a convenient e-charging station.
Experience the practice virtually now. With our innovative virtual tour, you can get a glimpse of our modernly equipped premises from the comfort of your own home. To the virtual tour >
Your preferred online appointment is not available?
Book dentist appointment
Is your preferred online appointment not available? Call us at 0431 5568 2326 or use the contact form below to schedule a suitable alternative appointment with our dentist. We will get back to you as soon as possible.
Is your preferred appointment not available online? Would you like to share more information or a specific concern? No problem. Please fill out the online form below and our dedicated team will contact you promptly.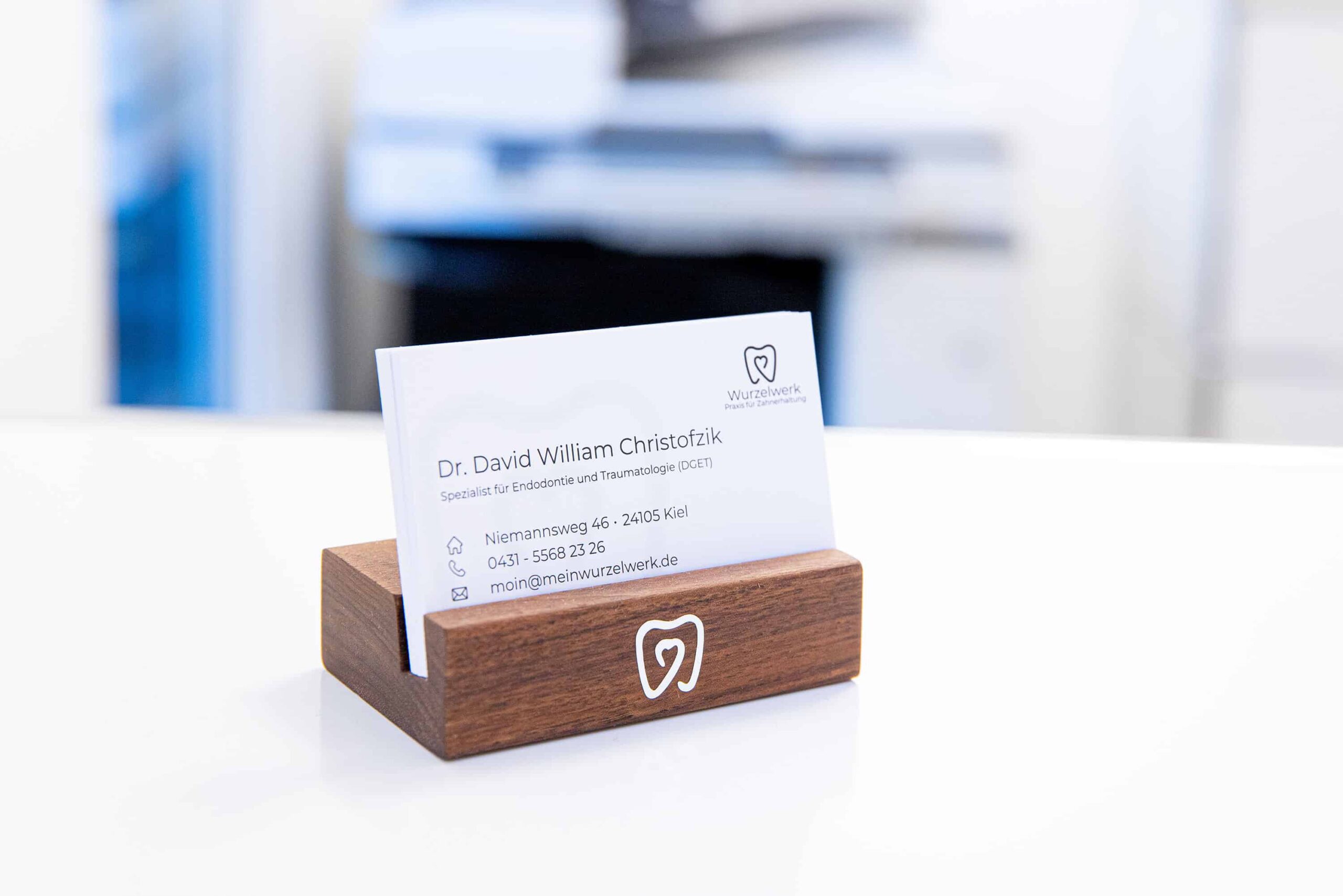 We look forward to welcoming you to our practice